bored of all old stuff
want some fresh muzic!!!
gona catch looaaaaaaaaaaaaaaaaaaaaads frm home chooooooooooon!
sify connection , dvd/cd writer , athelon bledy running processor and everything dat can b upto date and fundooo ringtones on my sis' new NOKIA 6260!!
who says am rich...MY KHANDAAN IS GETTING FILTHY RICH!!!
nd m holding the dumb reliance set and almost always crying for a connection!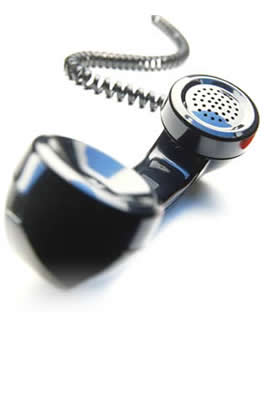 that reminds me of lost connections:
--no gas connection
--poor cell-connection
--low on corporate connection
--nd lodsa misconnection
donno wat m i ranting!
not in a mood to work..friday fever catches on...nd firangs gona catch my neck choon!
happy weekend all ljers!